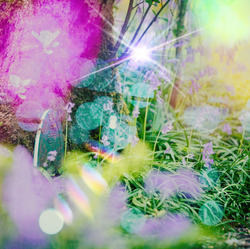 Luss General Store
Loch Lomond Faerie Trail Gift Voucher
Come and experience the magic of the Loch Lomond Faerie Trail!
Gift vouchers are posted with a code to redeem a timed slot. 
Vouchers are sent first class post...with a sprinkle of glitter to spread a little sparkle when the envelope is opened!
We have a fantastic selection of Faerie glitter, wands, wings, books and other magical presents, if you would like to add to your gift. All items will be wrapped in Luss General Store branded tissue paper. 
Vouchers are valid until the end of 2021. 
Vouchers must be redeemed through our online booking system prior to arrival to ensure the trail is open and there is space. 
No cash refunds are available with vouchers.