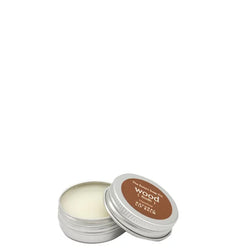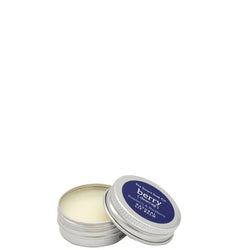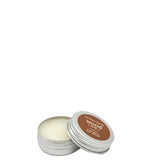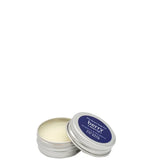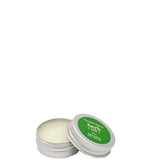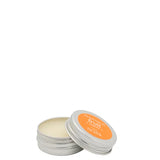 The Sunart Soap Co
Lip Balm by The Sunart Soap Co.
The Sunart Soap Company's collaboration with Jenny Smith, one of Scotland's leading soap makers with a passion for all things natural, has led to their launch collection of carrot oil based hand & body creams, organic hand & body washes, natural lip balms - and of course, organic glycerine soaps that inspired their company name - with each range capturing and reflecting the essence of this unique and beautiful part of the country.
Pucker up with our lip smacking lip balm. A unique blend of pure beeswax, jojoba oil, sweet almond oil, cocoa butter and shea butter.

Berry - Raspberry & Blackberry -  Lightly infused with fresh and fruity raspberry, blueberry and blackcurrant flavour oils.
Fruit - Orange & Lemon - Lightly infused with zingy orange and lemon flavour oils.
Herb- Peppermint -  Lightly infused with peppermint flavour oil.
Wood - Hazelnut - Lightly infused with hazelnut flavour oil
• Moisturising & protective
• Smooth, silky finish
• Pocket friendly
ALL LIP BALMS CONTAIN TRACES OF NUT OIL

15g