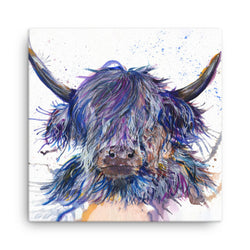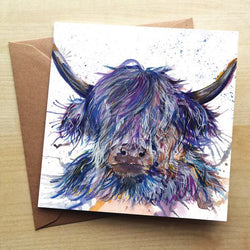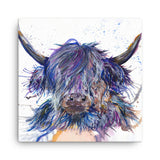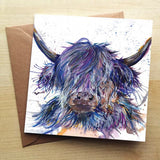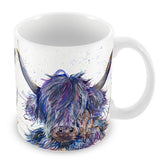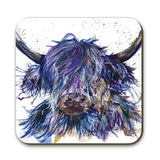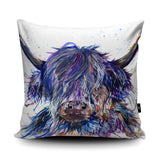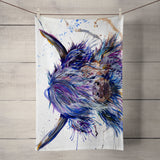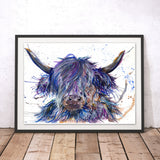 Wraptious
Splatter Scruffy Coo Range by Katherine Williams
Katherine loves to work with both watercolours and inks, and enjoys illustrating animals and nature using a splatter effect. 
The Splatter Scruffy Coo range is one of her many designs.
Art Print (Unframed): Made in the UK,  Printed on FSC-approved, premium 230gm matt paper, using vibrant fade-resistant inks.  Size: A3 (image shows framed print)
Canvas:  Made in the UK. Premium canvas stretched onto a solid, 1.5" sustainably sourced FSC wooden frame.  Size:: 8x8" (20x20cm) + 1.5" (3.8cm) depth.
Card: Blank inside.  15cm x 15cm.  Printed in the UK on FSC sustainable card with a recycled kraft envelope.
Coaster:  Made from FSC sustainable wood with a non-slip cork base. UV protection and anti-scratch surface.   Size:  10x10cm square.
Cushion:  These vegan-suede cushions are handmade in the UK using soft faux-leather, and come with a plump fibre insert.  Approx. 43cm x 43cm.
Mug:  These Cambridge Duraglaze mugs are printed in Stoke on Trent, the mug capital of the UK. Dishwasher proof to over 1000 washes.  Holds 330ml.
Tea Towel:  Handmade in the UK from 100% Organic Cotton.   The colours are locked in and remain vibrant with minimal fade over time.  Size: 44cm x 72cm